In This We Show you How You Create Product And Set It On Your Desire Page. First Check The Screenshot. Click On The publish Button To Post Your First Product.

Create As Many As Product As You Can.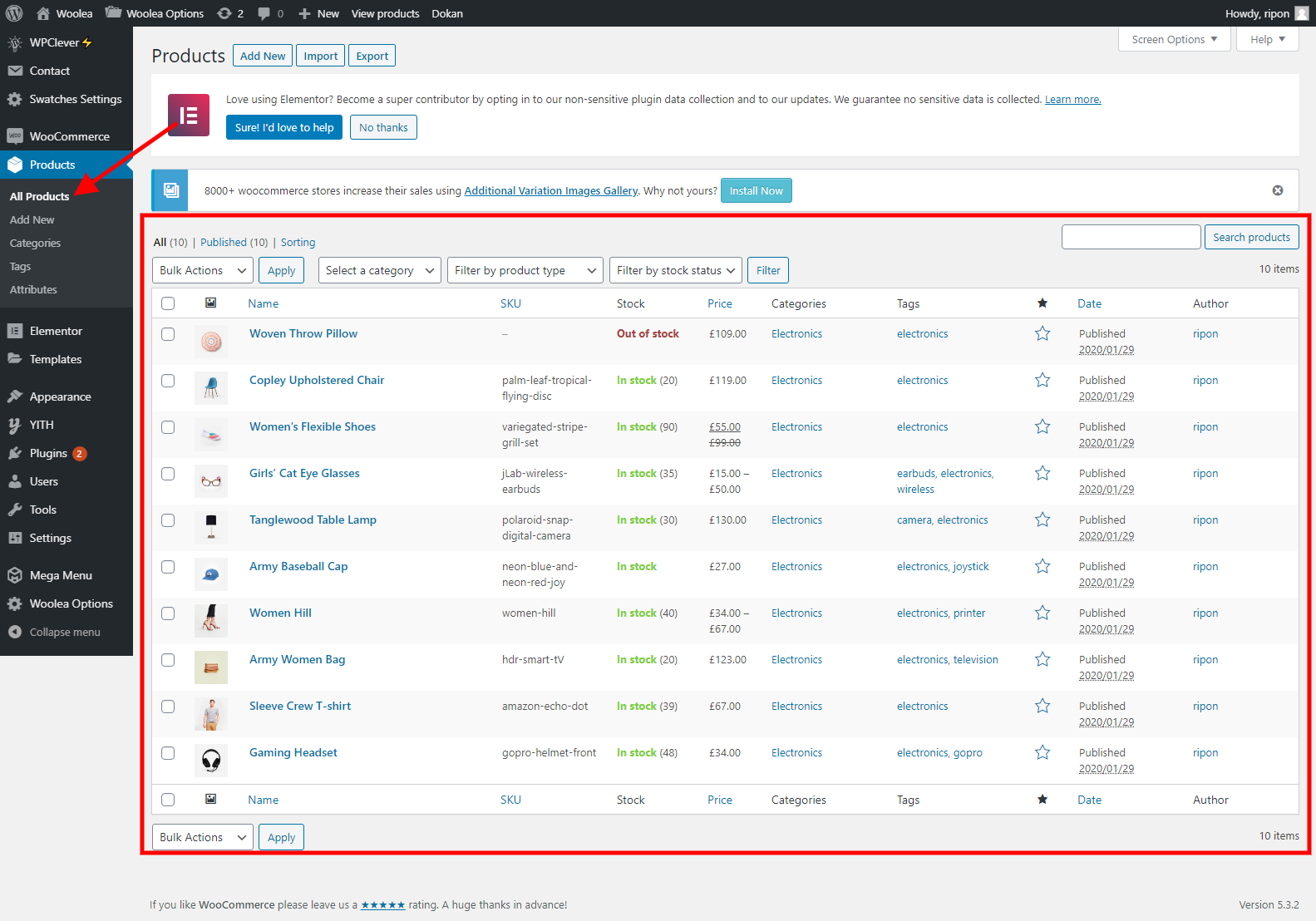 After That Go On That Page Where You Want To set Your Product. Go On Desire Page And Choose Any Kind Of Product Related Widget. Drag And Drop The Widget That You Want.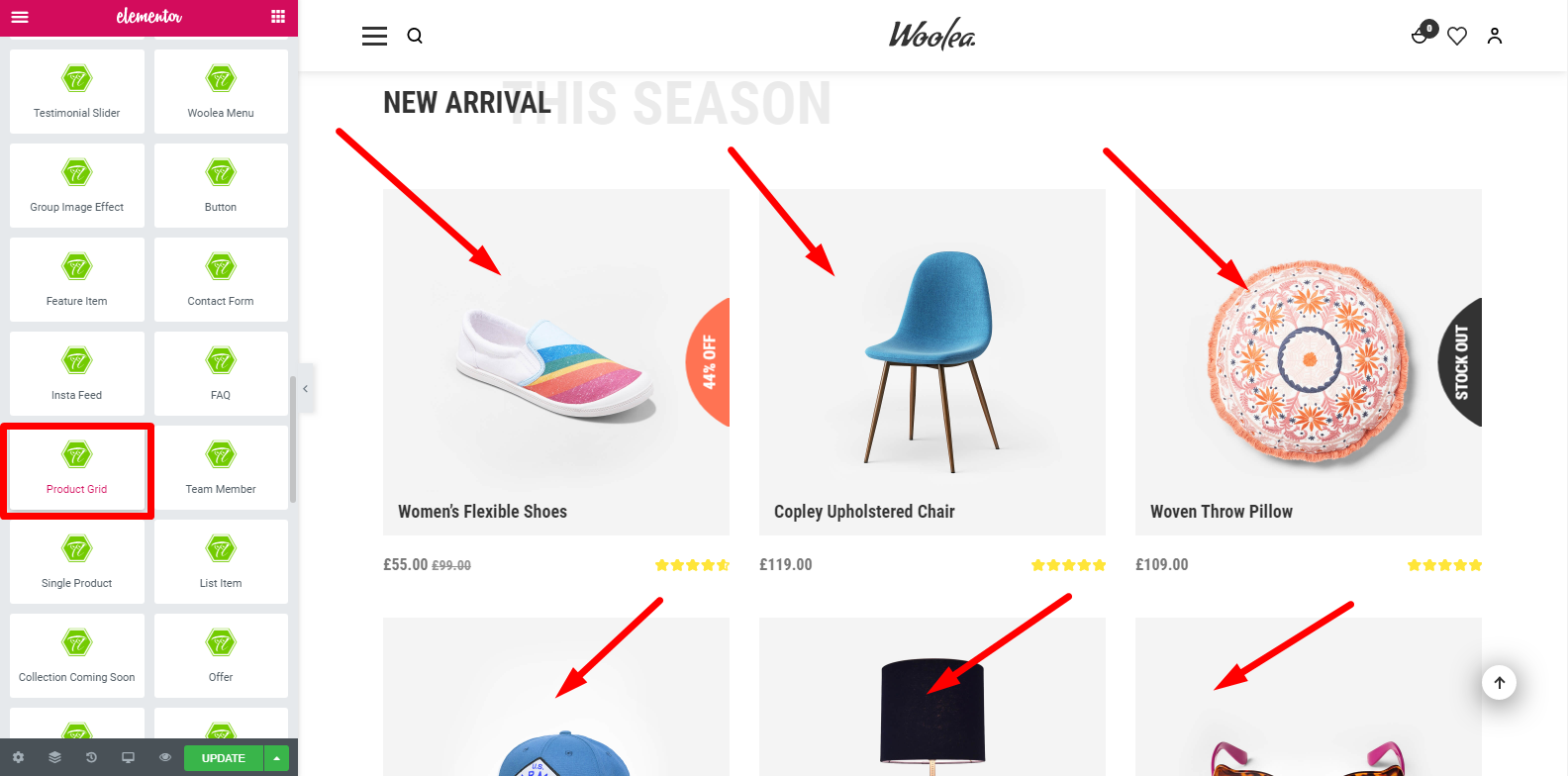 Now Choose The Options. In This Way you Can Easily Customize Any Of Our Product Widget.