Impotant Thing Of Every WordPress Thing. This Is How Woolea Mailchimp Works. Lets Rock And Roll.
Set Your Mailchimp API KEY And Mailchimp List Id.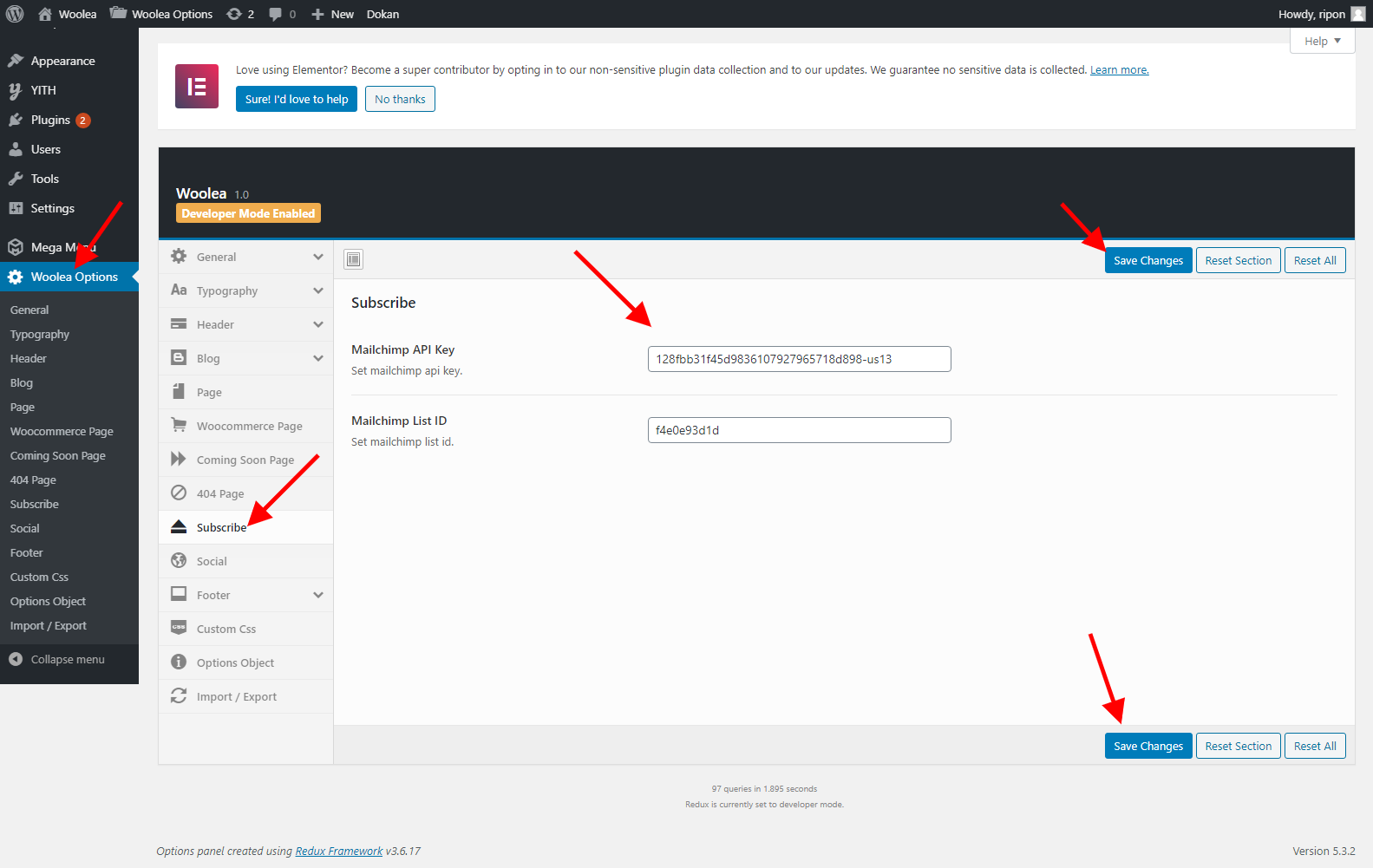 You Can Set It In Two Way. First Way Is By Elementor Widget. Check The Screenshot.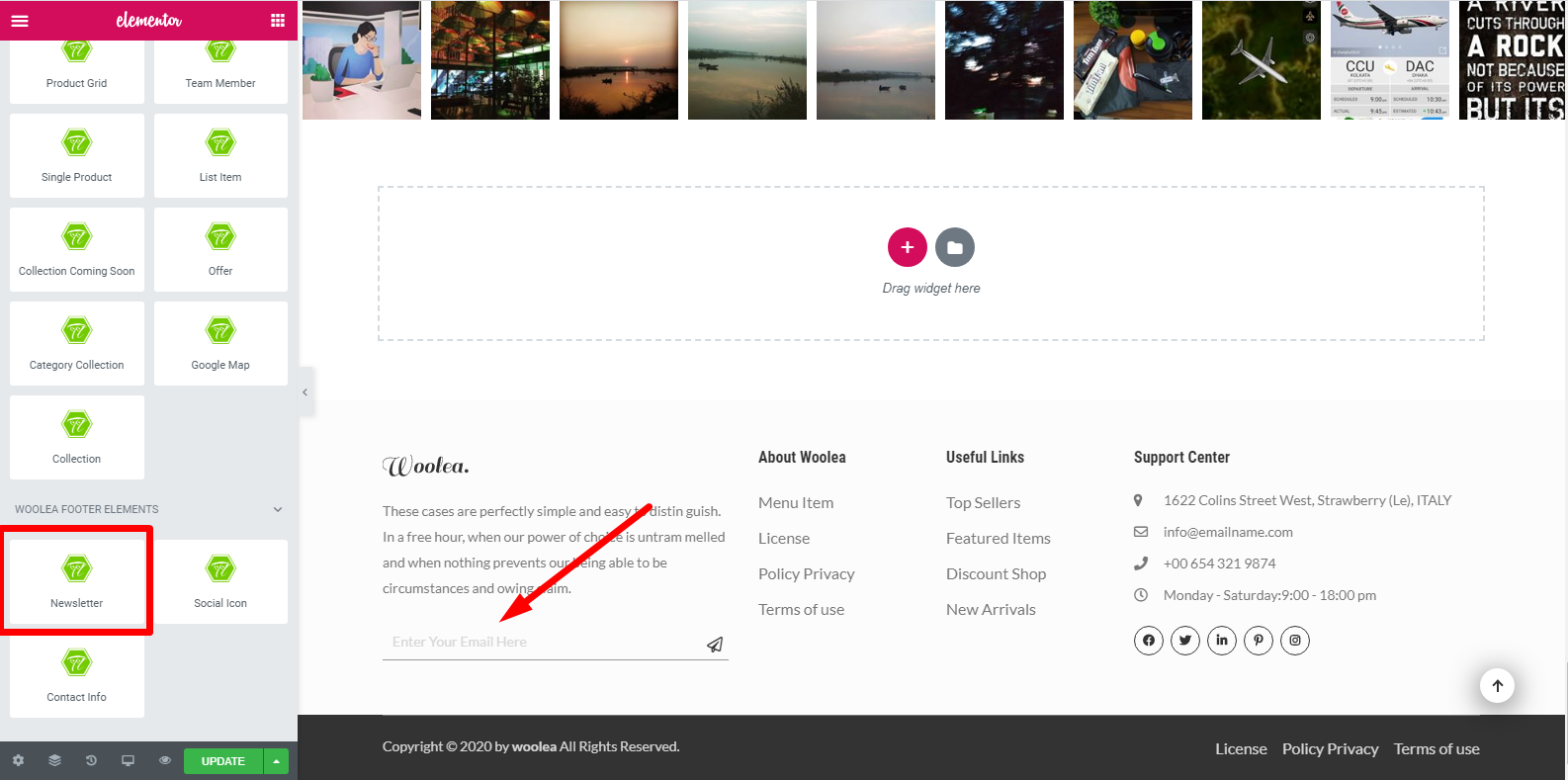 The Second Way Is Default Widget. Check It Below.